Learn the Letter L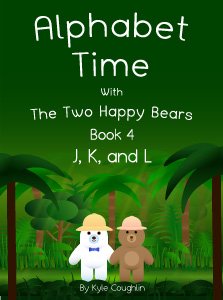 Learn the letter L with Fluffy and Ivy, the Two Happy Bears. They climb a ladder to pick lemons, visit a lighthouse, go to a log cabin by a lake, and learn at the library. Check out the Two Happy Bears' most recent book, Alphabet Time, for many more pictures of Fluffy and Ivy, as well as a ladybug, lightning, a leaf, and a lion, to name a few.
For more fun educational activities, visit the Letter L Worksheet Page, and the Letter L Coloring Page.
Words That Start With the Letter L
The Two Happy Bears climbed a ladder and picked lemons.

Fluffy and Ivy climbed to the top of a lighthouse.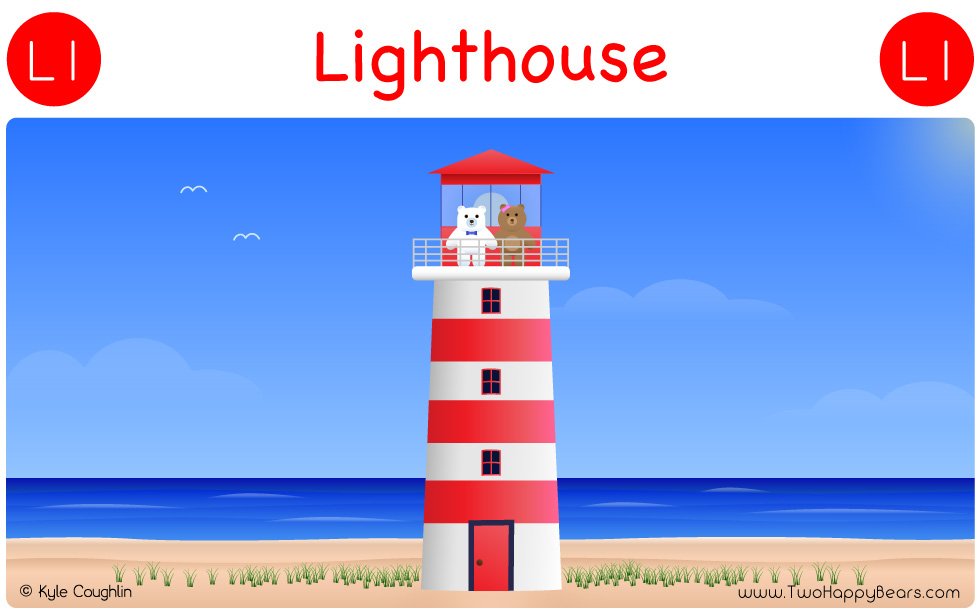 For many more pictures of the Fluffy and Ivy and words that begin with the letter L, get Alphabet Time With The Two Happy Bears.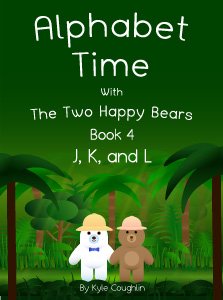 Letter L Writing Worksheets and Coloring Pages: