Printable Educational Worksheets
Select a link or an image below for hundreds of free, printable PDF worksheets that teach the letters of the alphabet in uppercase and lowercase, as well as numbers, and shapes. These printable pages feature tracing, drawing, writing, and coloring activities to help children have fun learning with the Two Happy Bears.
Trace the Letters with several choices of worksheets for every letter of the alphabet. The Alphabet pages feature exercises to help children learn each letter, as well as alphabetical order, including some fill-in-the-blank activities. Worksheets Grouped by Letter is a convenient page to find all of the printable pages for each letter of the alphabet. The Coloring Worksheets are a fun way for preschool and kindergarten students to learn and reinforce the letters. The Blank Worksheets feature lines in a variety of different sizes, so you can create your own exercises and activities, or just practicing writing letters or words. Word Tracing, Writing, and Coloring pages are worksheets with a bit of everything - more than 130 worksheets to color pictures of a word and an uppercase letter, trace the letters that spell that word, and write out the word. The number worksheets feature lots of fun pages to trace, count, color, and practice writing numbers. Shape worksheets will be coming soon! Subscribe to the Two Happy Bears newsletter for updates on all of their educational materials.
Select an image below to view free, printable PDFs of each worksheet for every letter of the alphabet.
Trace the Letters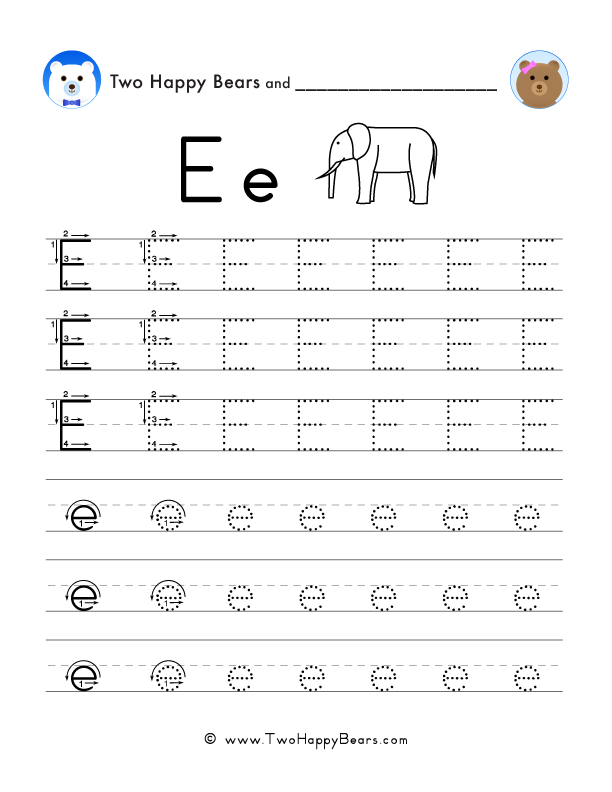 The Alphabet

Worksheets Grouped by Letter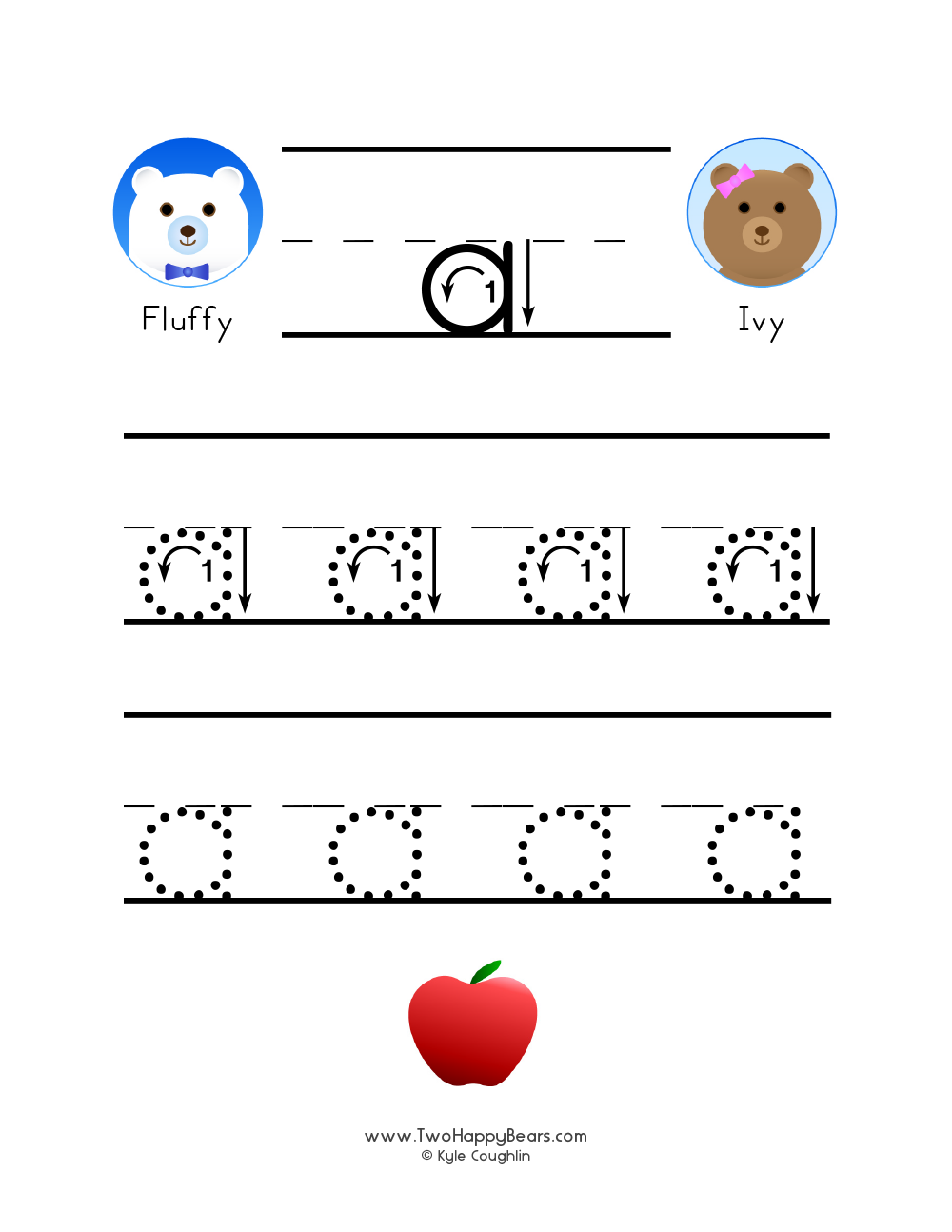 Coloring Worksheets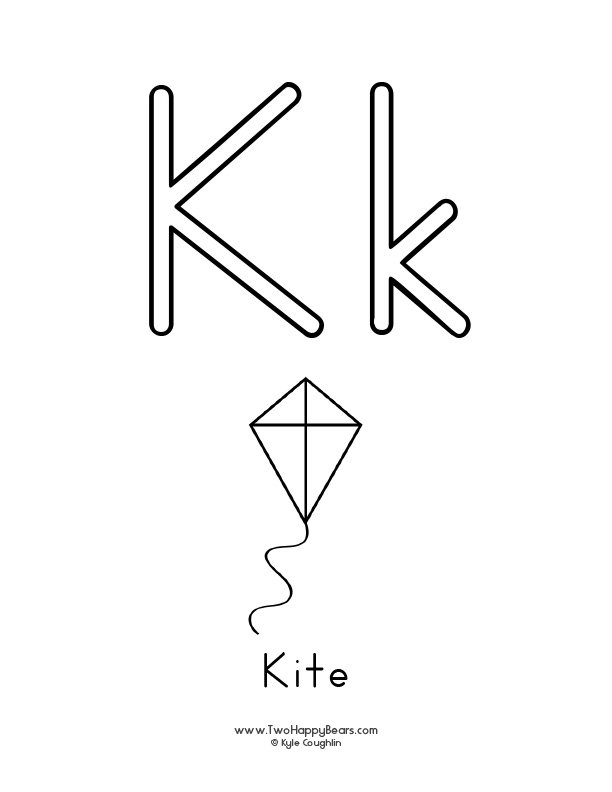 Word Tracing and Coloring

Blank Worksheets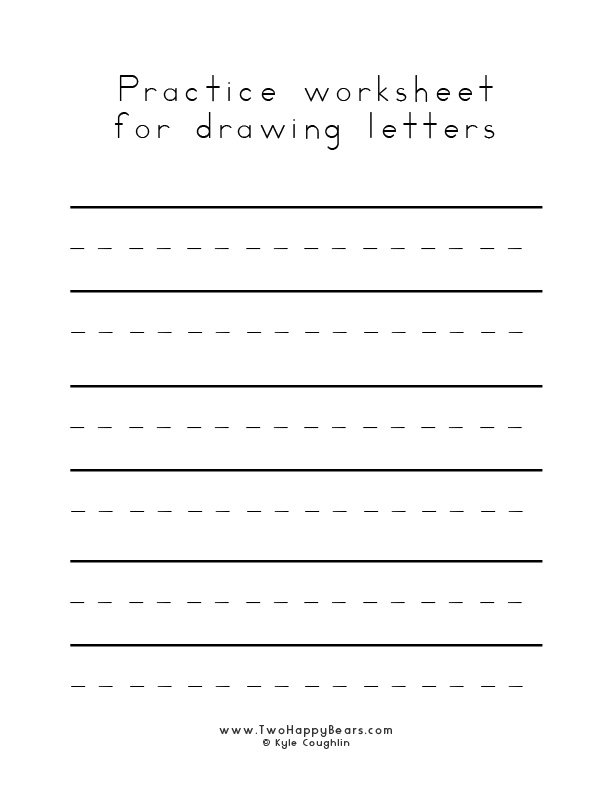 Number Worksheets

Shape Worksheets