Blank Worksheets for Drawing Letters
Select an image below to print any of the free worksheet PDFs for drawing the letters of the alphabet. There are four different pages, ranging from small to large lines to practice drawing letters or writing words. These worksheets are suitable for preschoolers and kindergarteners who want to learn the alphabet and learn how to write each letter.
To practice each letter with guided pages, there are many more printable alphabet worksheets, organized by category and by letter.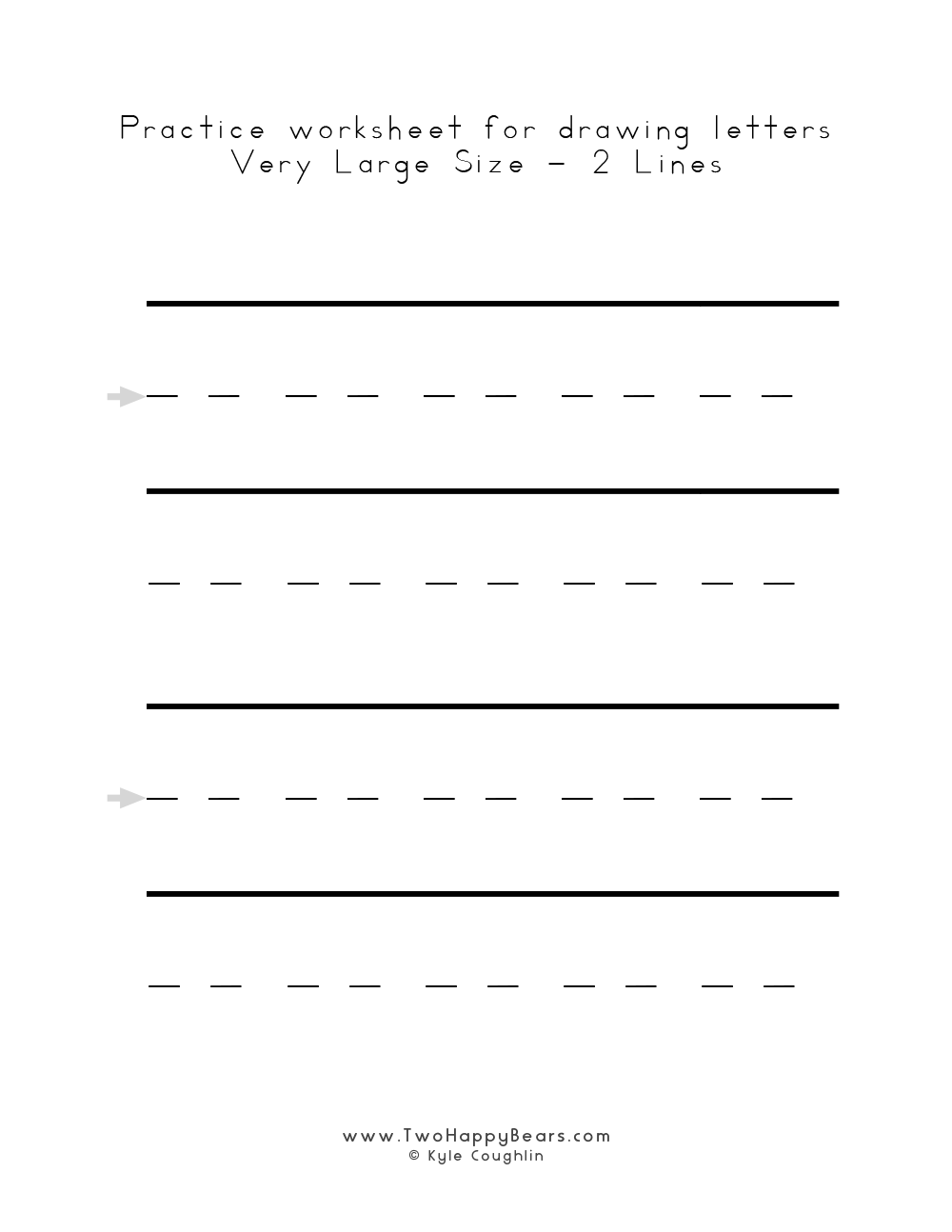 Very large line letter worksheets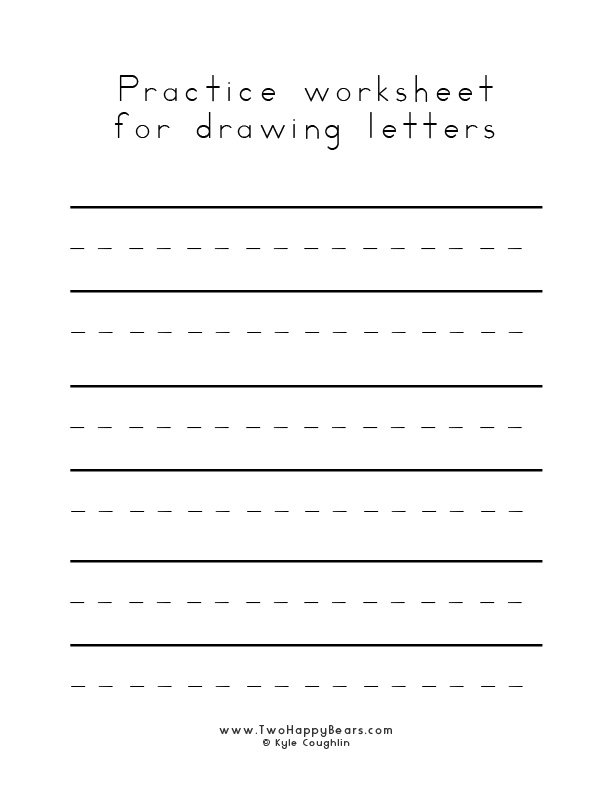 Large line letter worksheets

Medium line letter worksheets

Small line letter worksheets