Learn the Letter O
These images and activities will help your child learn the letter O, with pictures of an owl and oranges. Tap the image of the letter O to hear what it sounds like. Get the Two Happy Bears' interactive books to see many more images of Fluffy and Ivy and words that begin with each letter. They are fun, colorful, interactive educational books that teach the letters of the alphabet, and are available for Apple iBooks and Kindle.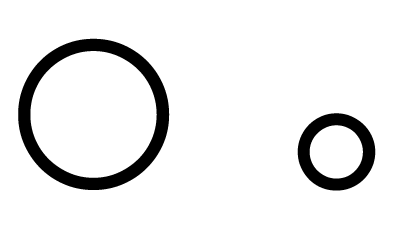 Owl begins with the letter O.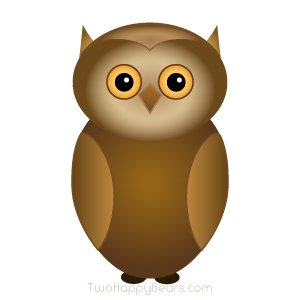 The Two Happy Bears are picking oranges. Orange begins with the letter O.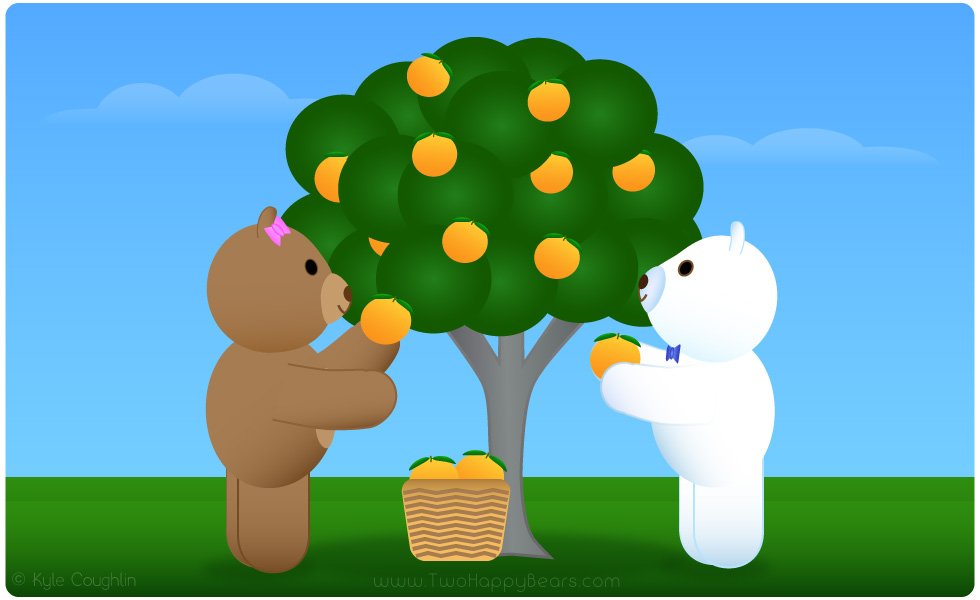 To learn the letters of the alphabet and see more pictures of Fluffy and Ivy, get their fun, interactive educational books!
The worksheets below feature drawing exercises to practice writing the letter O, as well as fun coloring pages to reinforce memorization of the letter. Select an image for a free, printable PDF of each practice sheet. There is also a blank worksheet that you can print and use to practice drawing any letter in the alphabet.
Alphabet coloring pages for the letter O
Alphabet tracing worksheets for the letter O